What we do.
Planalytics provide research, analysis, facilitation and monitoring services to inform decision-making in the urban and community development sectors. We work extensively with central and local government, industry, Iwi, research institutes, registered charities and non-government organisations. We have a strong, community-based approach to our work and stakeholder relations, and provide quality outputs across the following four service streams.
Research
Completion of large and small scale research projects on specific topics. This provides a strong evidence base to inform policy or project development and enable effective analysis and decision-making.
Analysis
Provision of thorough analysis of research outputs, including the development of options to resolve identified challenges. This enables decision-makers to carefully consider issues and make informed trade-offs to reach robust solutions.
Facilitation
Delivery of engaging workshops or meetings to assist clients reach a common understanding regarding an issue or process. Facilitated discussion provides a catalyst for the development of effective solutions.
Monitoring
Development of monitoring plans and indicators to track trends over time. This enables understanding of the scale of impact of policy or project interventions, against the status quo.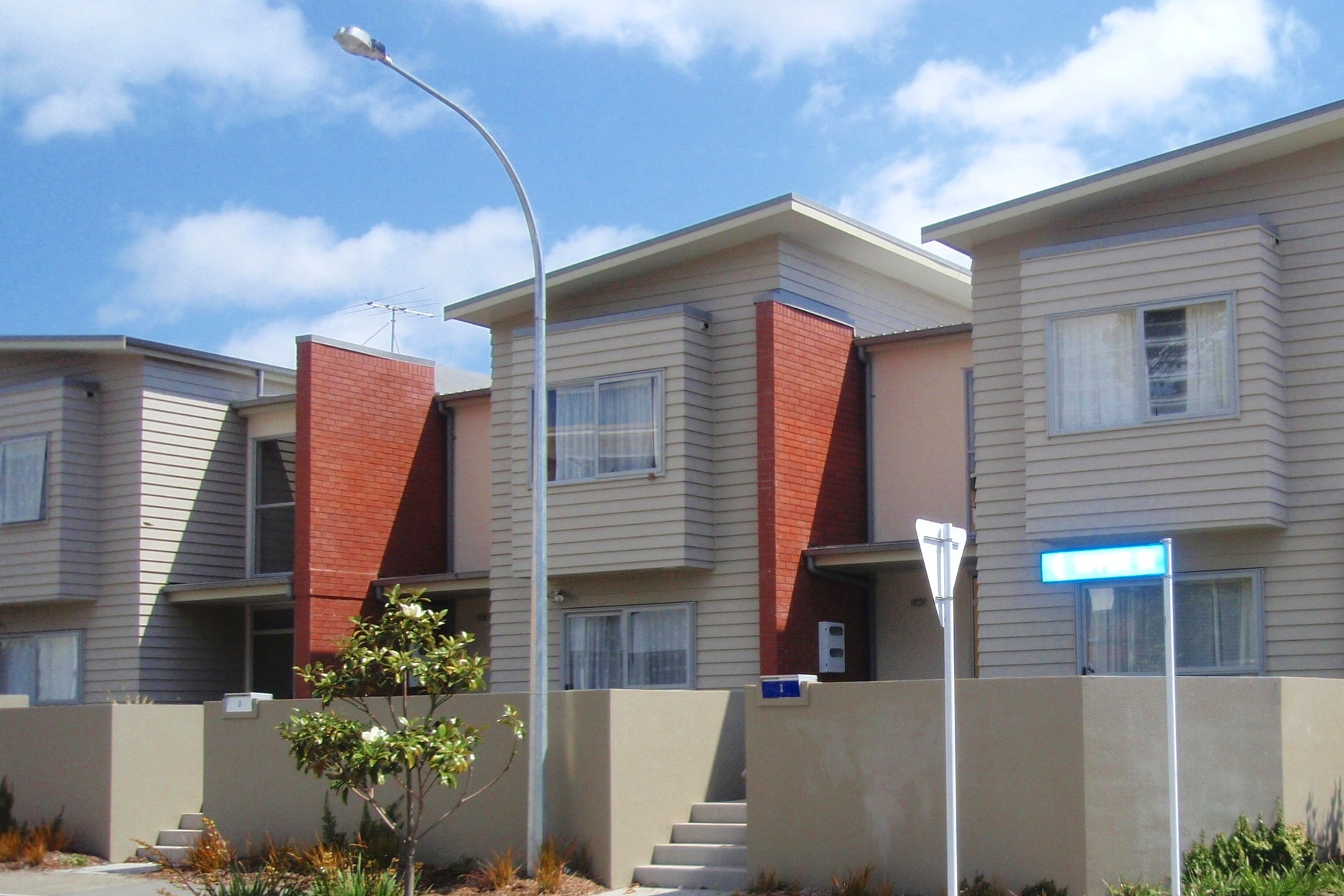 Complex problems require considered solutions.
Planalytics provide four core services to clients and stakeholders within the urban and community development sectors to define, understand, and begin to resolve the challenges they face.
Our work informs:
Urban Development
Housing policy and programmes of work, particularly regarding social and affordable housing.

Local government projects and process improvements.

District Plan and Long Term Plan reviews.

Strategic land use plans and masterplans.

Stakeholder engagement plans.

Project and/or development feasibility studies.

Submissions on local to national-level consultations.

Organisation or issue-focused monitoring plans.
Community Development
Community development funding applications.

Design of community development and social wellbeing projects.

Policy responses to community and social wellbeing.

Community grant allocation policies and procedures.

Workplace or industry-based mental health initiatives.

Vocational education programme development.

Bespoke reporting dashboards with key performance indicators for community development.